Welding
We can undertake a range of welding jobs including:
MOT repairs to VOSA standards.
Small fabrication of household and marine items such as hinges, gates and garden furniture in stainless steel, aluminium and steel.
Please call 01273 685141 to make a booking or discuss your requirements.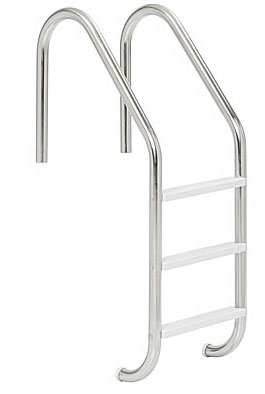 Free collection and drop off service anywhere within BN1 & BN2 area.
The team at A.Harris and Son have experience serving all major car brands including: AM General, Acura, Alfa Romeo, Aston Martin, Audi, BMW, Bentley, Chevrolet, Chrysler, Daewoo, Daihatsu, Ferrari, Ford, GMC, Honda, Hyundai, Isuzu, Jaguar, Jeep, Kia, Lamborghini, Land Rover, Lexus, Lotus, Mini, Maserati, Mazda, Mercedes-Benz, Mitsubishi, Nissan, Peugeot, Porsche, Rolls-Royce, Saab, Smart, Subaru, Suzuki, Toyota, Volkswagen, Volvo
We are happy to take on insurance work and crash repair. Insurance estimates given free of charge.
We can prepare full reports for insurance companies.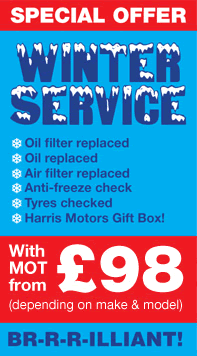 Dave's Saturday Drop-in Clinic
Dave Harris will be available on Saturdays between 9am and 1pm to dicuss any of your car problems without charge.
Selling your car?
Harris Motors offers a complete car sales service.
We'll market you car and display it on our forecourt. Only taking a 10% fee on the completion of a sale.